Notes for REUBEN ROY VAN VELSOR:

Son of William J and Eleanor Agnes (Conway) Van Velsor.
Born: July 20, 1889 in Unknown.
Died: September, 1979 in Unknown.
Last Residence: Laingsburg, Shiawassee County, Michigan.
Married: (1) Bertha Stichler January 16 1916 in Blanchard, Clinton County, Michigan.
(2) Birdella Stichler About 1925 in Unknown.
Bertha and Birdella were sisters.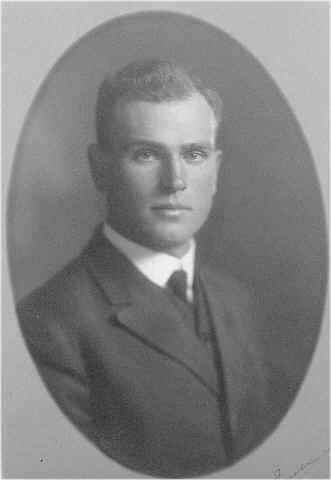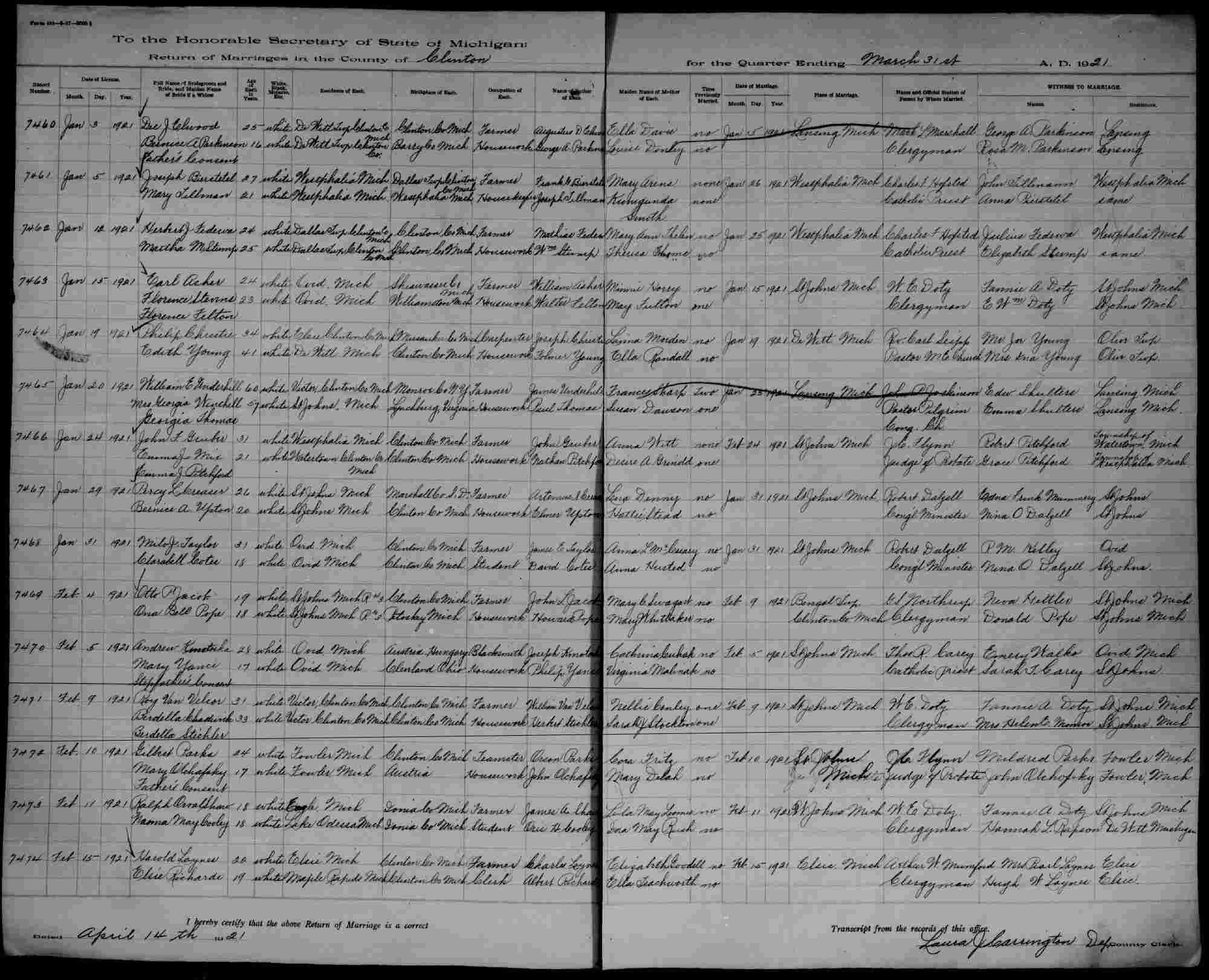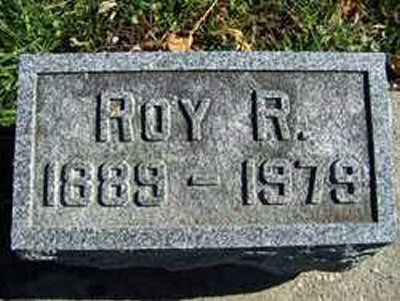 (Source: Findagrave.com/Glenn Geirland/James M. Trendel)