Notes for ELEANOR AGNES CONWAY VAN VELSOR:

Daughter of ? and ?.
AKA: Also found as Nellie Conley (Roy and Birdella's Marriage Record).
Born: 1860 in Unknown.
Died: Unknown in Unknown.
Buried: Section 21 Old East Section Lot E6-10-2, Reed Cemetery, Victor Township, Clinton County, Michigan.
Married: William J Van Velsor Unknown in Unknown.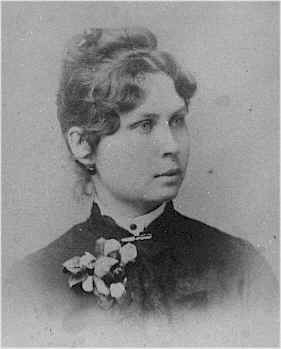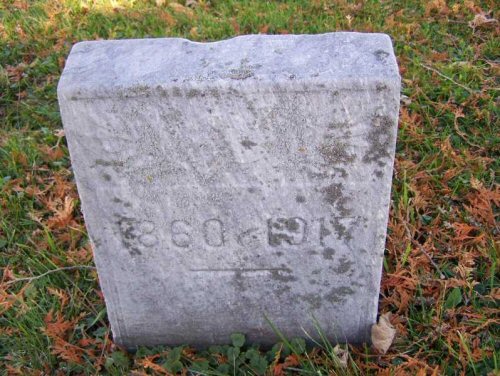 (Source: findgarve.com/James M Trendel)