Notes for AMELIA ANN WHITNEY VAN SISE:

Daughter of Daniel and Nancy (Valentine) Whitney.
Born: October 17, 1814 in West Hills, Suffolk County, Long Island, New York.
Alternate Date of Birth: September 17, 1814.
Died: December 21, 1864 in Unknown.
Alternate Date of Death: December 22, 1864.
Married: Charles Alfred Van Sise April 18, 1839 in Unknown.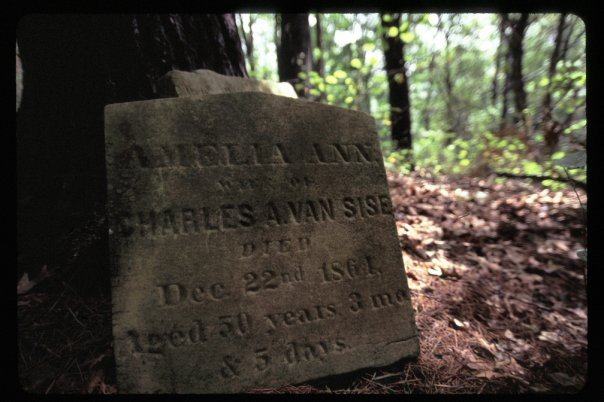 (Source: findagrave.com/"gone gravin'"/Dyane)