Notes for MARY SCUDDER MEEKER BARRIER:

Daughter of Benjamin C and Laura Livingston (Scudder) Meeker, Rev.
Born: June 23, 1870 in Tamaqua, Schuylkill County, Pennsylvania.
Died: March 1, 1958 in California.
Buried: Plot: Block 41, Lot 44; Maplewood Memorial Lawn Cemetery, Emporia, Lyon County, Kansas.
Married: Franklin Barrier September 6, 1899 in Unknown.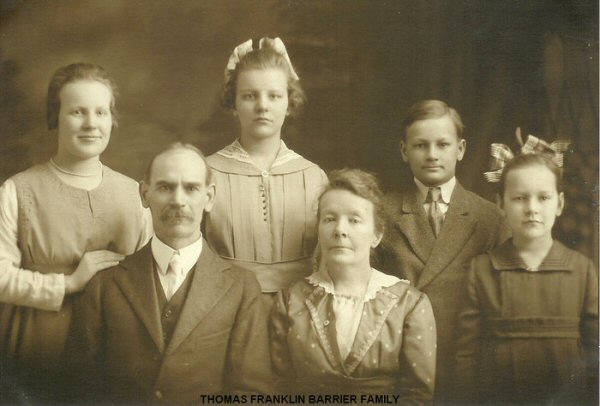 Thomas, Mary, with children L/R Dorothea Linda, Laura Meeker, Paul Franklin, Sara Catherine Rue
(Source: findagrave.com/Glenn Barrier)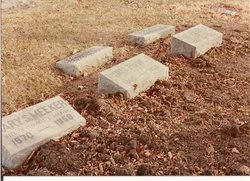 (Source: findagrave.com/Glenn Barrier)