Notes for ISAAC GREY FARLEE:

Son of John Reading and Hannah Marie (Scudder) Farlee.
Last name also spelled as Farley.
Born: January 8, 1850 in Unknown.
Died: August 26, 1856 in Unknown.
Buried: Flemington Presbyterian Church Cemetery, Flemington, Hunterdon County, New Jersey.
Occupation:
1819-1821 & 1828-1830 - Member of New Jersey State House of Assembly.
1843-1845 - U.S. Congreeman 3rd District New Jersey.
1847-1849 - Member of New Jersey State Senate.
1852-1855 - Common Pleas Court Judge.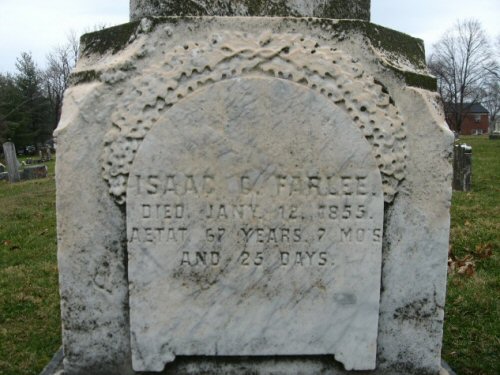 (findagrave.com/Thomas J Fraser)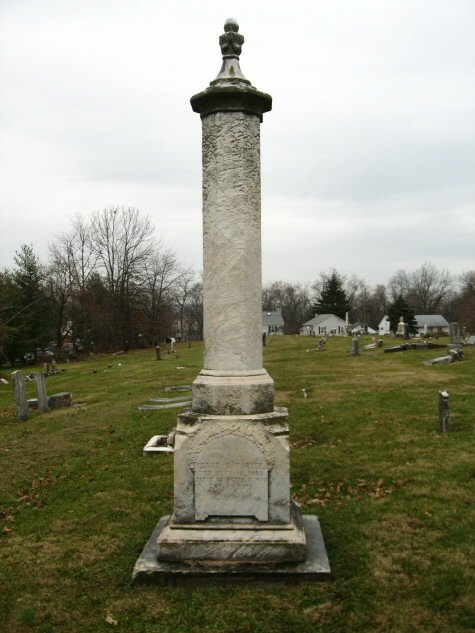 (findagrave.com/Thomas J Fraser)