Notes for RONALD RAY "RONY" RANDALL:

Son of Melvin Fuller and Eva La Dean (Grant) Randall.
Born: December 12, 1932 in Unknown.
Died: November 13, 2010 in Mesa, Maricopa County, Arizona.
Buried: Payson Pioneer Cemetery, Payson, Gila County, Arizona.
Married: Julia Patricia Neal February 9, 1952 near Bisbee, Cochise County, Arizona.


Birth Certificate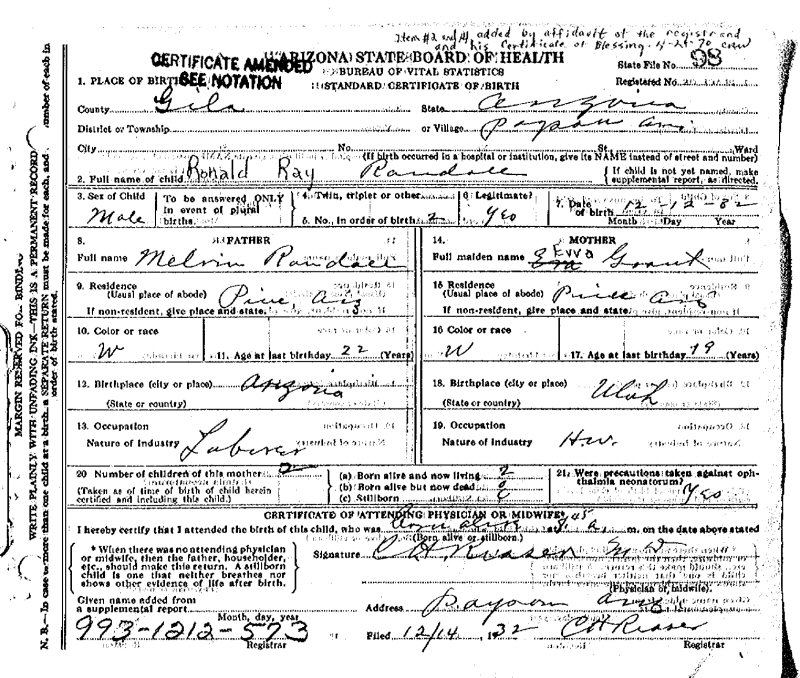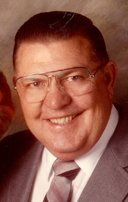 Obituary
Ronald Ray "Rony" Randall of Payson passed away peacefully Saturday, Nov. 13, 2010 in Mesa at the age of 77. Mr. Randall was born Dec. 12, 1932 in Pine to Melvin and Eva Grant Randall. He married his childhood sweetheart, Julia Patricia "Pat" Neal, on Feb. 9, 1952 near Bisbee.
Mr. Randall lived in Arizona his entire life working as a cowboy, miner, construction worker, car salesman, contractor, real estate broker, silversmith, and business owner of a cattle ranch, egg ranch, construction company, ready mix concrete company, trailer manufacturing company and bar and restaurant. He was a member of the Church of Jesus Christ of Latter-day Saints and a charter member of the Payson Elks Club. He was proud of his pioneer heritage.
Mr. Randall's greatest joy and accomplishment was his family. He loved spending time with his kids, grandkids and friends whether it was hunting on horseback; watching car races on TV or at the track; or towing skiers behind his boat on the waters of Roosevelt Lake.
He is survived by his wife of 58 years, Pat of Payson; sons, Ronald Howard "Pete" (Christyne) of Tonto Basin and Vernon Dwight (Wanda) of Payson; daughter, Denella Anne Randall of Payson; grandsons, Justin, Dwight (Sam) and Nick Randall; granddaughters, Amber Donahoe and Mandy (Logan) Campbell; great-grandchildren, Karmyn, J.W., Austin and R.J. Randall, Tylar Mollenhauer, and Kade Donahoe; brother, Grant (Martha); many cousins, nieces, nephews and countless friends.
He was preceded in death by his parents and younger brothers, Skip and Ricky.
Visitation is from 6 p.m. to 7 p.m., Friday, Nov. 19 at Messinger Payson Funeral Home. Funeral services will be held at 11 a.m., Saturday, Nov. 20 at the Payson LDS Stake Center with a viewing one hour prior to services. Interment will be at the Payson Pioneer Cemetery followed by a luncheon for family and friends at the Stake Center.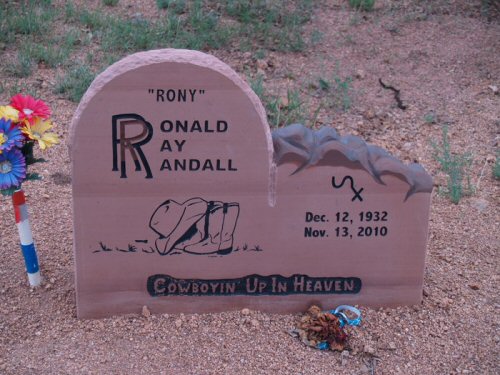 (Source: findagrave.com/Don C Tanner)