Notes for SUZANN MELIENA MAYER SCHLESSINGER:

Daughter of Edmund L and Hattie (Fried) Mayer.
First Name: Also found as Suzanne.
Born: June 13, 1921 in Chicago, Cook County, Illinois.
Died: September 6, 1970 in Shorewood, Milwaukee County, Wisconsin.
Cause of Death: Car Accident.
Census:
April 4, 1930 - 6727 Cornell Avenue, Ward 7, Supervisor's District 29, Enumeration District 16-254, Chicago, Cook County, Illinois.
Residence:
June 13, 1921 - 6019 S Park, Chicago, Cook County, Illinois.
Married: Erwin Schlessinger January 29, 1947 in Cook County, Illinois.


1930 Census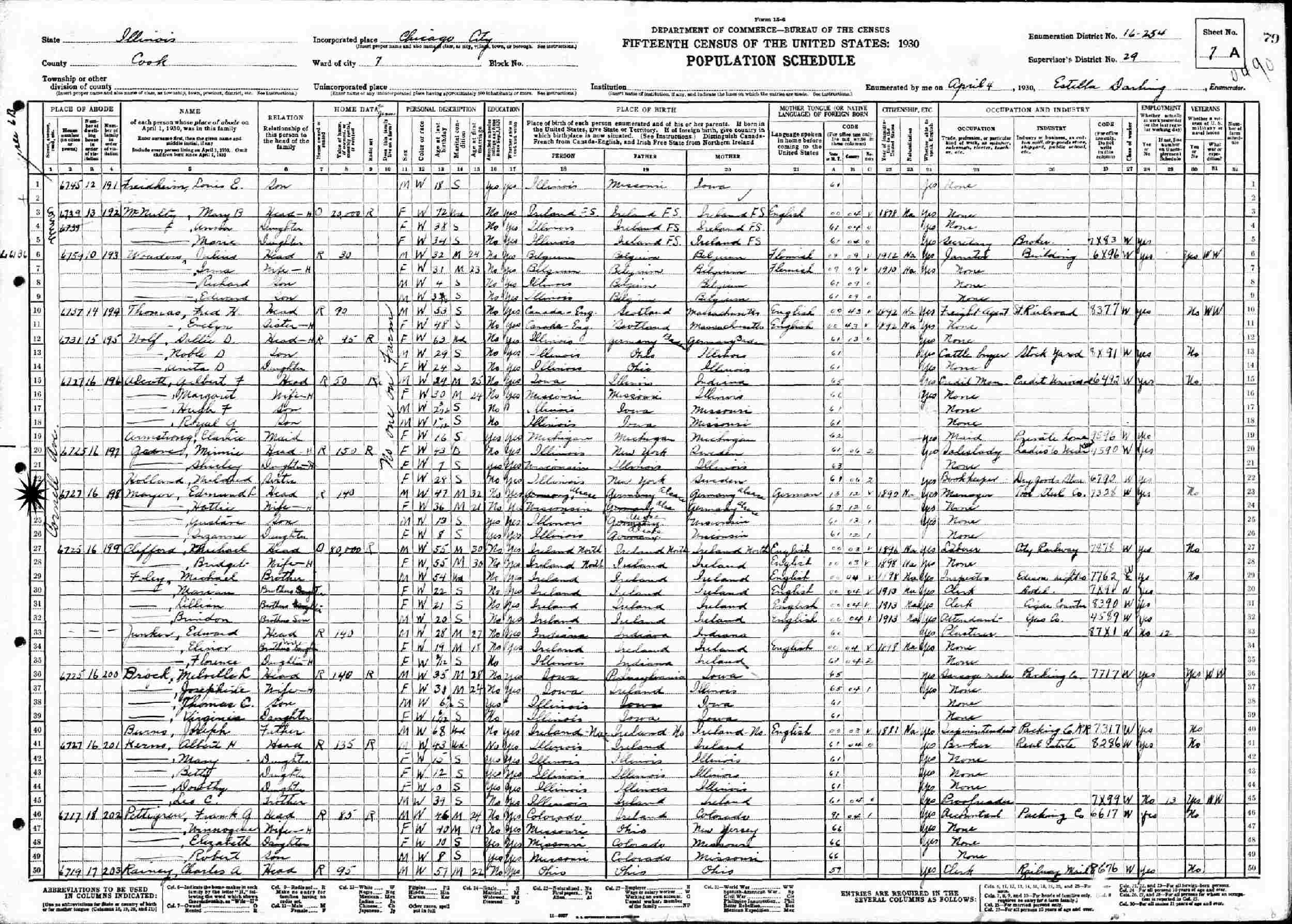 Birth Certificate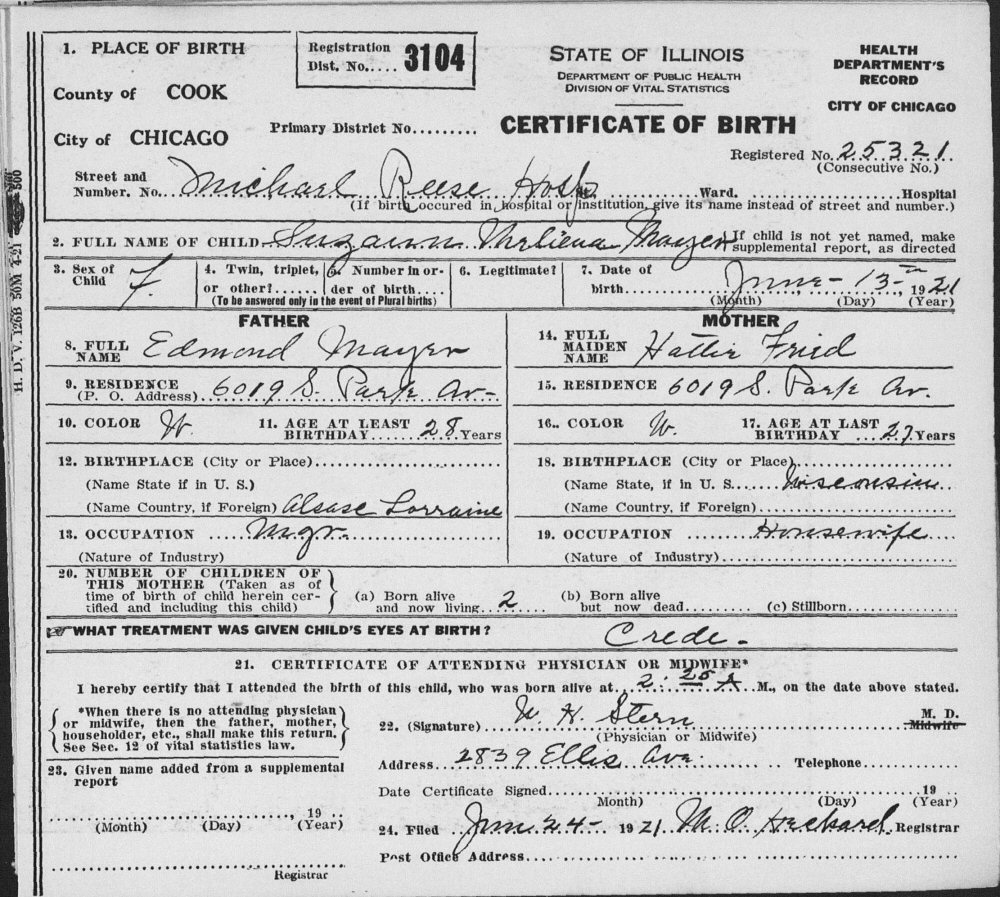 Death Index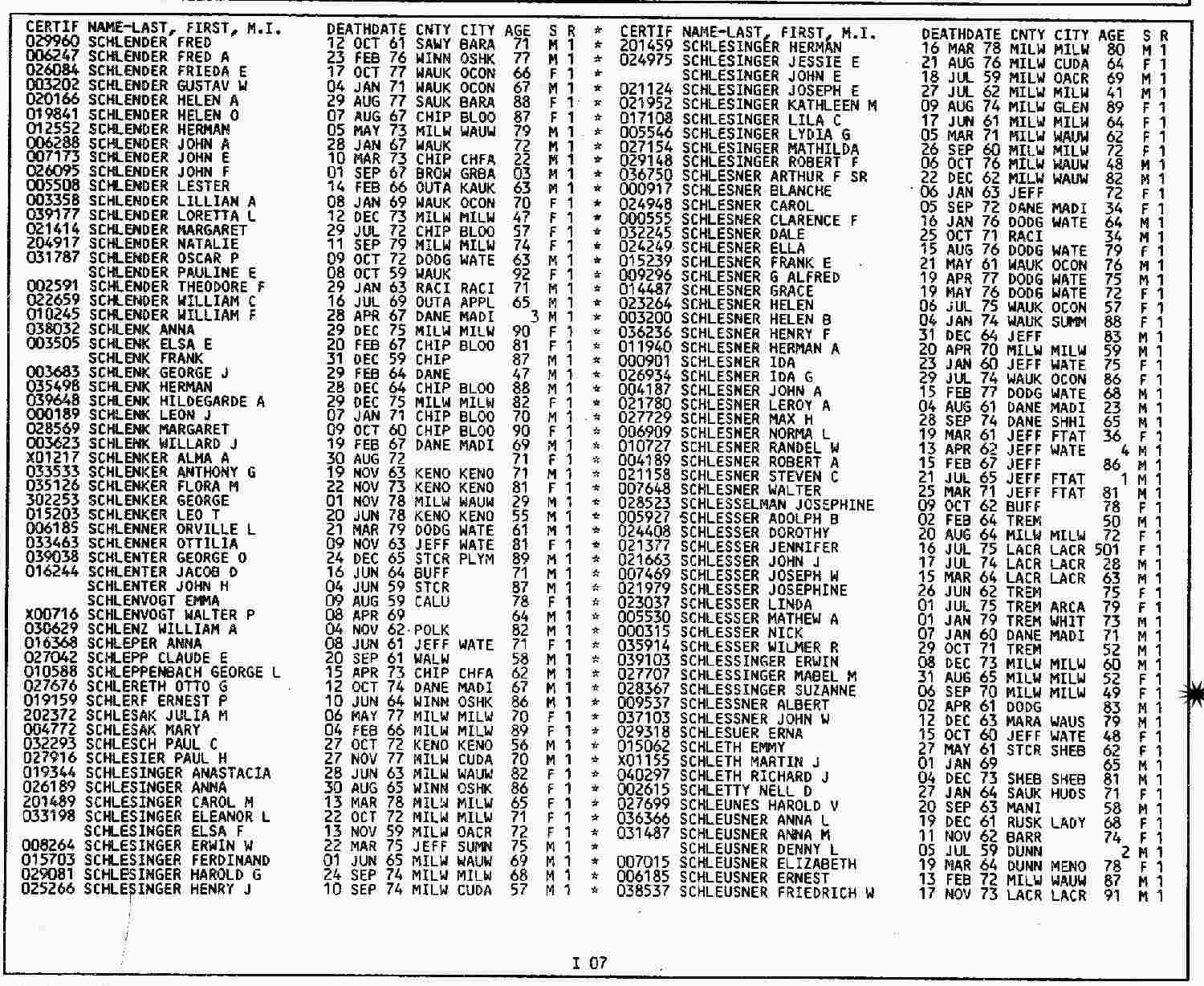 Article Post Crescent, Appleton, Wisconsin Paper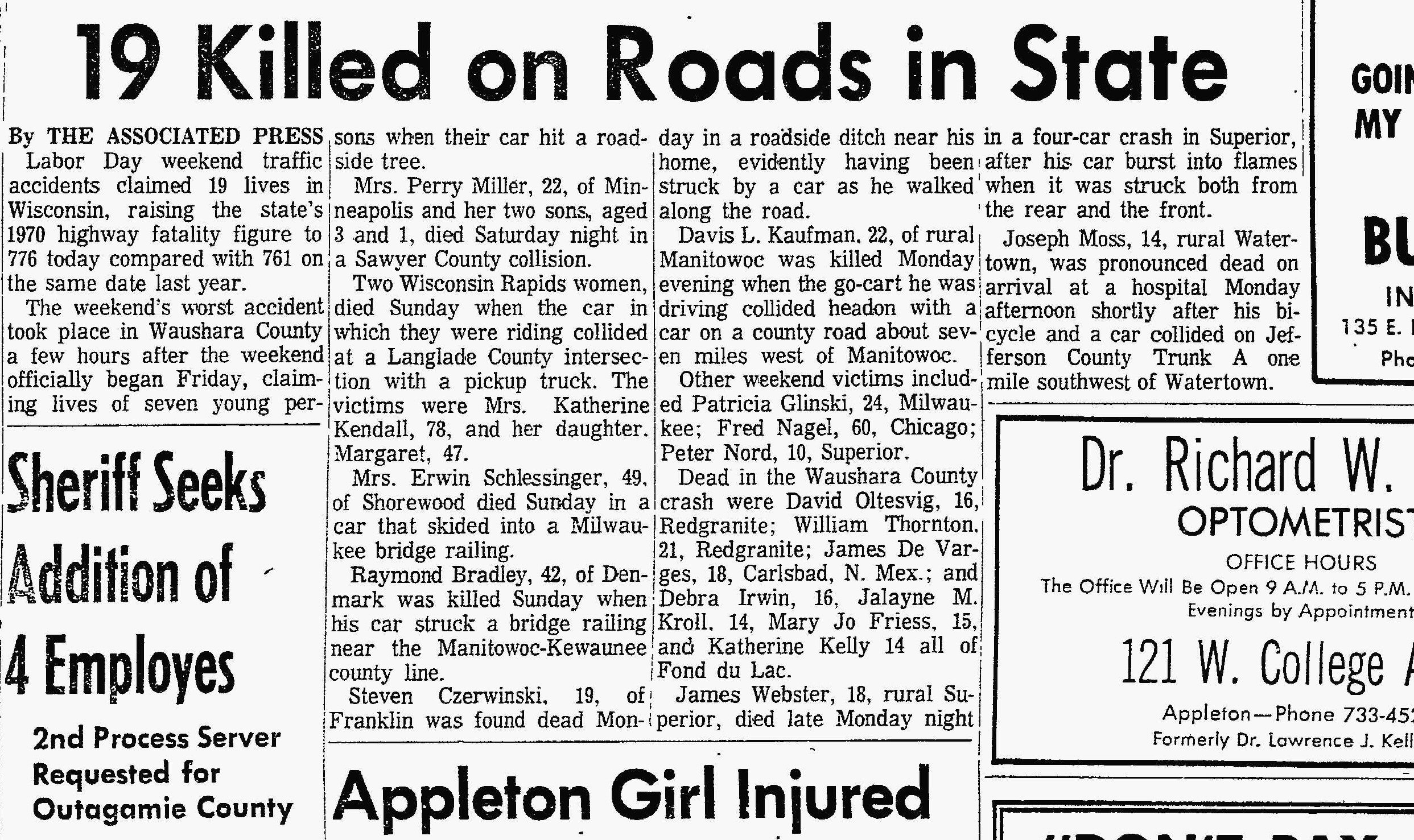 Obituary
The Milwaukee Sentinel - September 9, 1970
Mrs Erwin Schlessinger

Services for Mrs. Erwin Schlesinger, 49, who was killed in an automobile accident Monday, will be held at 11 a.m Thursday at the Goodman-Bensman Funeral Home, 4750 N. Santa Monica Blvd., Whitefish Bay.

Mrs Schlessinger lived at 4774 N. Larkin St., Whitefish Bay.

The former Suzanne Mayer, she was born and educated in Chicago. She moved to Milwaukee when she married in 1947. Her huband is president of Monarch Meat & Provision Crop [Corp.]., 1323 N. 6th St.

She was active in charity work and was a volunteer at Mr. [Mt.] Sinai Hospital for many years. She also was a member of Congregation Shalom, its Sisterhood and Lincoln Chapter of Women's American ORT.

Surviving are her husband, Erwin; two daughters, Miss Janis Schlessinger, at home, and Mrs. William Kayser, Milwaukee; her mother, Mrs. Frank Dichter, Shorewood; and a brother, Gus Mayer, Dallas, Tex.

Burial will be in Spring Hill Cemetery. The family suggested memorial contributions to Lincoln Chapter of Women's American ORT.