Notes for JACK "JAKOB" KLINGER:
Son of Mosiek (Moshe) and Anna (Joskowitz) Klinger.
Born: May 3, 1912 in Strassbourg, France.
Alternate Date and Place of Birth: May 3, 1911 (Incorrect but found on Schiedam Record - relocations within the municipality).
Died: 10:48a.m. December 17, 2002 in Thousand Oaks, Ventura County, California.

Stationed Chicago area 1939-1964 (according to Lenore) general orders July 15, 1943 training ended September 24, 1943 in service recreation show (boxing) Ruth says joined army in 1941 but papers she has says 1943 stationed AAB Syracuse NY motor vehicle operator.

Per military papers: July 20, 1942 stationed Selfridge Field, Michigan - Rank: Private (Source: Motor Vehicle Pool Permit) August 13, 1943 AAB, Syracuse NY Rank: Cpl #36339455 (Source: Motor Vehicle Pool Permit)

Citizenship information per Lenore's notes:
reg no: 2045539AZY9Z452
Petition #: 17899
Date: Nov 14, 1942
Place: State of New York
County of Onodanga
Supreme Court of Onondaga County
Syracuse, NY
Place of Residence: 5212 Cornell (Lane?) Chicago, IL
Roland A. Stover or Staver
Clerk of Supreme Court
Date of Entry into US: January 11, 1939 (Per Lenore's notes: January 12, 1939)

Residence:
October 16, 1940: 1349 E 53rd St Chicago, IL 29th Precinct, 5th Ward
March 15, 1952: 360 Oswego St Park-Forrest IL
1960s-: Los Angeles, California.
Married: Lenore Sarah Auerbach October 5, 1941 in Chicago, Cook County, Illinois.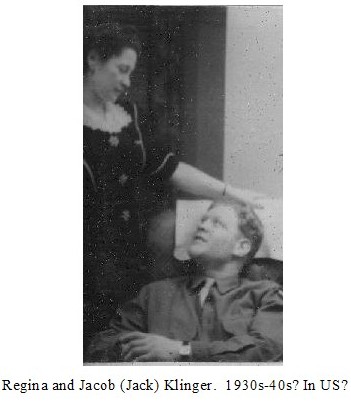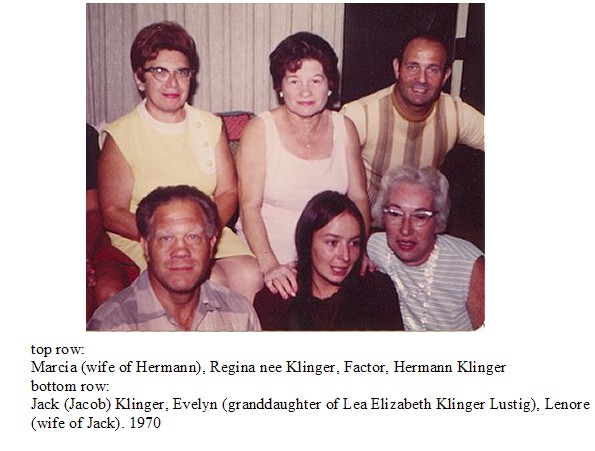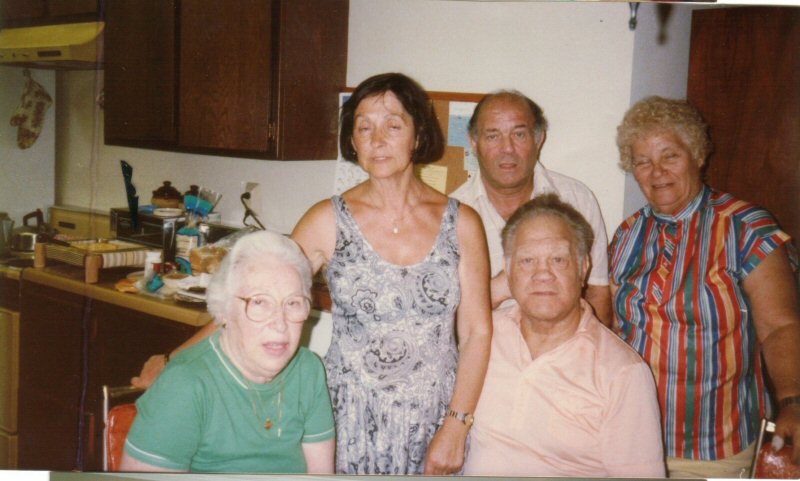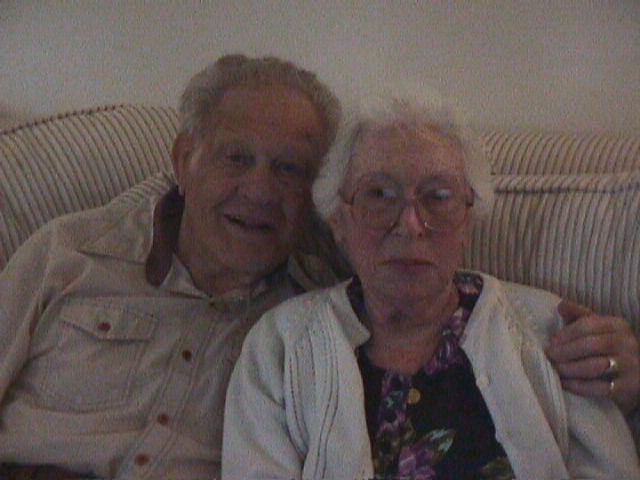 Documents - Pg 1