Notes for ELIAS KLINGER:

Son of Mosiek Srul "Max" and Chana "Ewa" Marja/Maryjem "Marion" (Rozencwajg) Klinger.
Born: March 11, 1891 in Frankfort, Germany.
Died: Between 1974-1975 in Luque, Paraguay.
Married: (1) Rose Jakubowicz Unknown in Unknown.
(2) Elivar Ortiz before 1945 in Luque, Paraguay.

NOTE: Left for Paraguay in 1935; Children left in orphanage.
His brother, Nathan, married Rose's sister, Esther.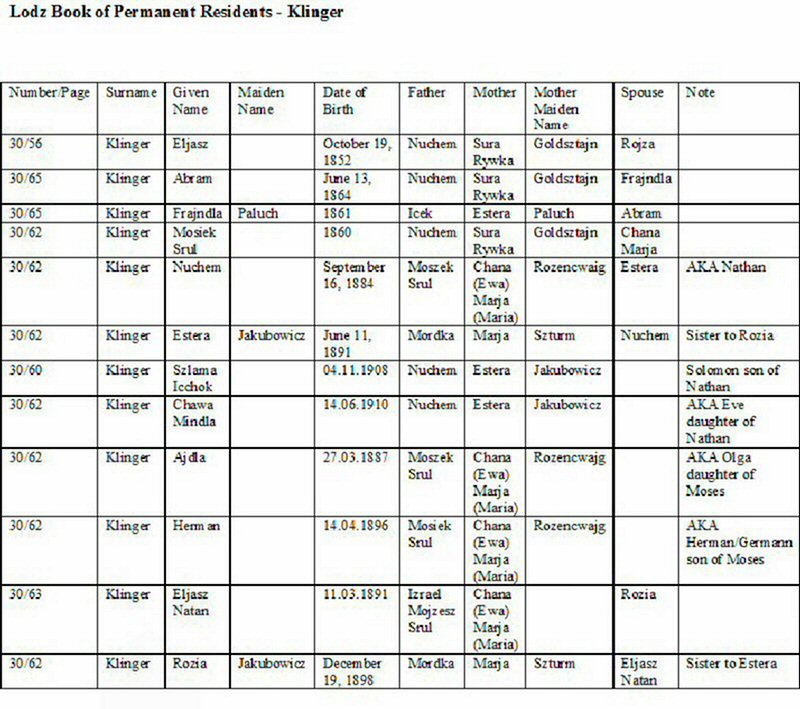 1896 Strassbourg Alien Record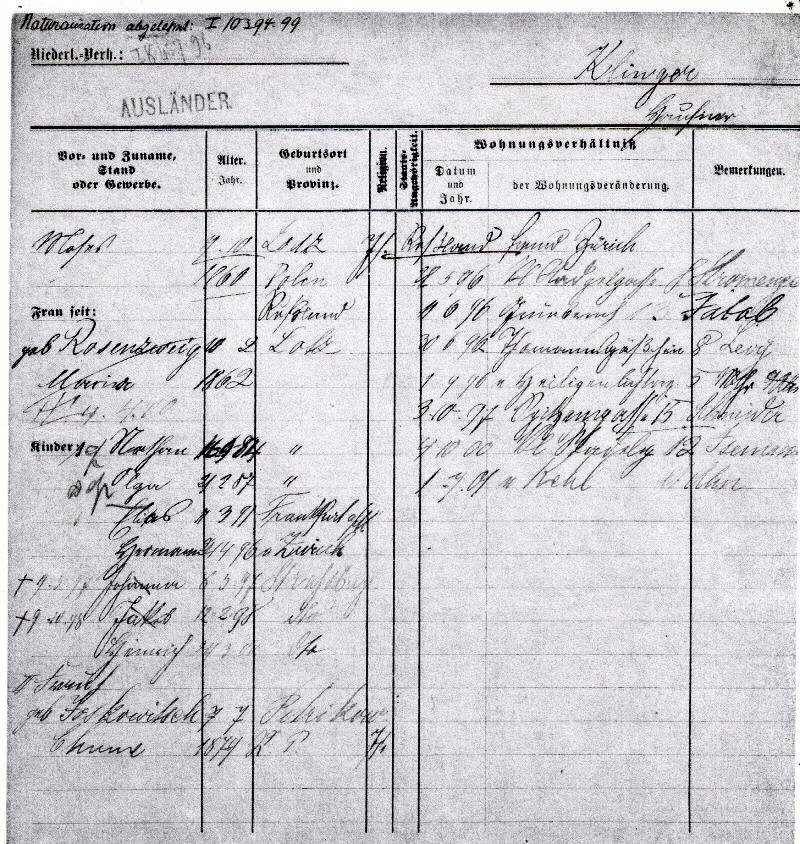 Max Klinger, Anna (Joskowitz) Klinger, Elias Klinger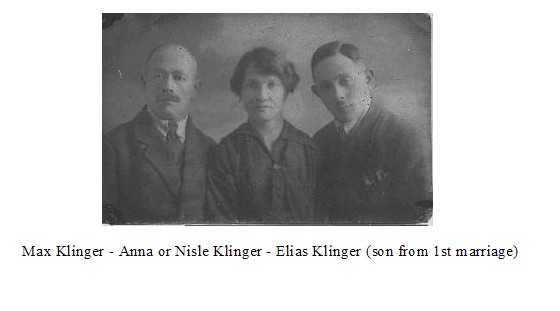 Belgium Antwerp Police Immigration Index 1840-1930