Notes for ROBERT WESLEY PHELPS:

Son of John William and Fannie Bell (Stevens) Phelps.
Born: April 21, 1891 in Harford County, Maryland.
Died: November 26, 1943 in New York.
Buried: Coraopolis Cemetery, Coraopolis, Allegheny County, Pennsylvania.
Married: Margaret Mabel "Sissie" Warren September 15, 1927 in Unknown.
Number of Children: 2 sons.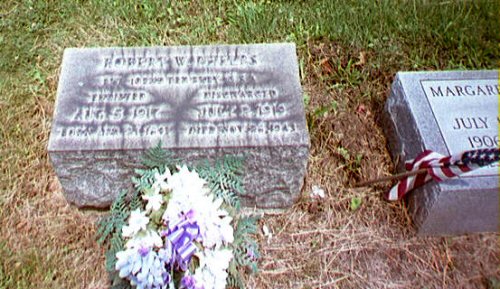 (Source: findagrave.com/Michael Pahel-Wayne)