Notes for PAUL F HOOVER:

Son of Thomas D and Anna Carolina (Dietrich) Hoover.
Born: October 16, 1916 in Unknown.
Died: November 14, 1944 in Netherlands (Holland).
Buried: Plot N, Row 12, Graves 4; Margraten Cemetery, Netherlands (Holland).
Cause of Death: Killed in action during WWII.
Military Service: Private U.S. Army, 175th Infantry Regiment, 29th Infantry Division, WWII; Entered service from Pennsylvania.
Married: Thelma Elizabeth Warren Before November 14, 1944.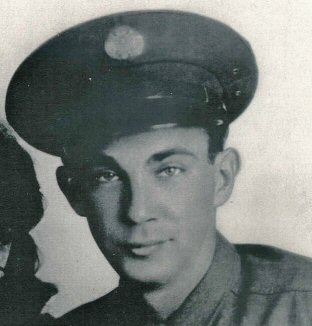 (Source: findagrave.com/Michael Pahel-Wayne)




(Source: findagrave.com/Fred)