Notes for TOWNSEND FLETCHER:

Son of ? and ?.
Born: December 18, 1790 in Fauquier County, Virginia.
Died: February 6, 1866 in Bureau County, Illinois.
Buried: Forest Hills Cemetery, Wyanet, Bureau County, Illinois.
Military: Private in Captain Thomas Brooks Company, 2 Regiment, Virginia Militia from July 30, 1814 to Feb 9, 1815, War of 1812. During this time his address read P.O., Salem, Virginia.
Occupation: Cooper in Virginia; farmer in Illinois.
Residence:
Moved to Ohio about 1830-31 and to Bureau Co. IL, in 1844.
1850: Section 36, by Hickory Grove, southeast corner, Manlius Township, Bureau County, Illinois.
Census:
1850 - Princeton, Bureau County, Illinois.
July 19, 1860 - Township Of Manlius, Bureau County, Illinois.
Married: Susannah Ready December 14, 1817 in Fauquier County, Illinois.

In the spring of 1844, they boarded a boat and traveled down the Ohio River, to the Mississippi River, which they went up river to Muscatine, IA. There they crossed over to move to Bureau County, IL, settling near Princeton. The Walter W. Kinnick family was also aboard this boat. In 1850, Townsend Fletcher, according to a local history, "made a farm" on Section 36, Manlius Township of Bureau County, by Hickory Grove. It appears he was among the first ten settlers of this township.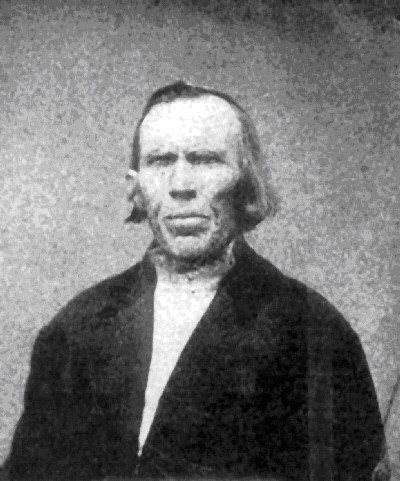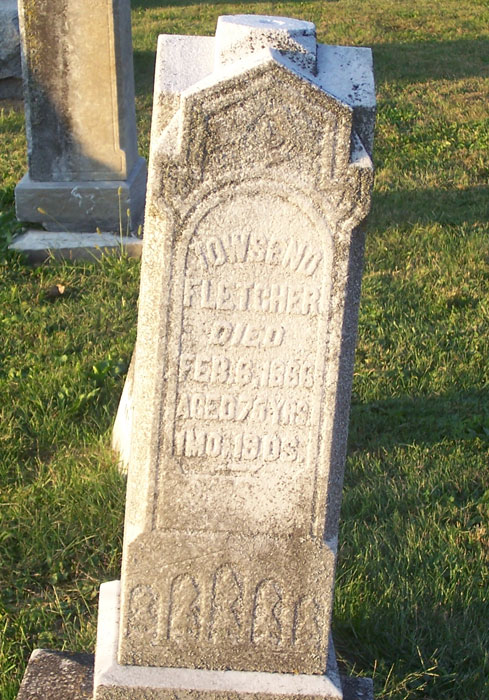 1850 Census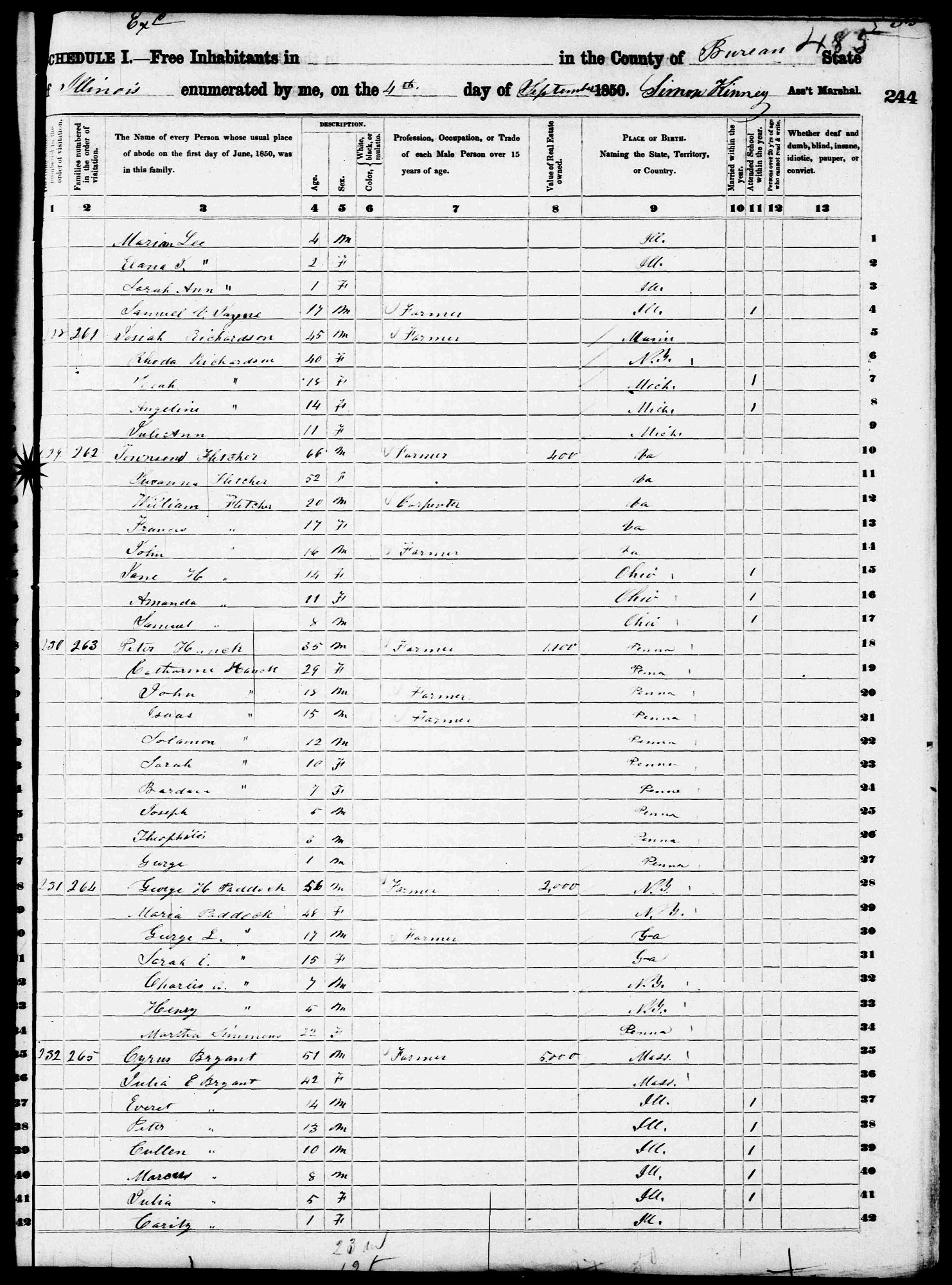 1850 Census
Name: Townsend Fletcher
Residence: Princeton, Bureau, Illinois
Age: 66 years
Calculated Birth Year: 1784
Birthplace: Virginia
Gender: Male
Race (original):
Race (expanded):
Death Month:
Death Year:
Film Number: 7672
Digital GS Number: 4193248
Image Number: 00124
Line Number: 10
Dwelling House Number: 229
Family Number: 262
Marital Status:
Free or Slave:
Household Gender Age
Townsend Fletcher M 66y
Susanna Fletcher F 52y
William Fletcher M 20y
Frances Fletcher F 17y
John Fletcher M 16y
Jane H Fletcher F 14y
Amanda Fletcher F 11y
Samuel Fletcher M 8y



1860 Census